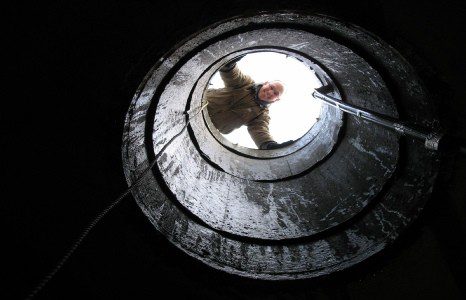 Who We Are
Triquest Electrical has been providing quality and innovative electrical solutions to our customers for over 22 years. We started our business in 2000 as an electrical maintenance contractor in commercial and industrial settings. Clearview Industrial Enterprises was founded in 1992 and worked primarily in the commercial sector, with some work in the industrial division. In 2006, our company merged with Clearview, bringing 60+ years of knowledge, experience, and exceptional analytical skills.
Experienced Electricians at Your Service
Our highly skilled and dedicated workforce is committed to maintaining an unparalleled level of quality and client satisfaction every time. We have built our business on quality workmanship, industry knowledge, experience, and providing valuable solutions to our clients.
Going Above and Beyond to Serve You
Going Above and Beyond to Serve You
We have operations in Calgary and Edmonton but have worked all over Canada on various projects. Our team is not afraid of traveling or working outside our home bases. Some of our key employees have experience working in extreme conditions. From Northern British Columbia to Russia, from Tuktoyaktuk to Manitoba and Texas, we will happily go wherever you need us!
Our Philosophy
We strive to meet the needs of our clients and provide additional value to every project to ensure that we have provided quality, innovation, and service.
We believe that continuing to build solid and lasting relationships with our clients and fostering a culture that allows its team to grow and thrive is the key to success.
Our Core Values
Honesty, Respect, and Teamwork
We encourage honesty at every turn. Our team learns from the past and constantly works together to improve how we do things.
Quality, Innovation, and Service
We foster a culture of doing the best possible, thinking outside the box, and finding cost-effective solutions.
Diversity, Sustainability, and Ethics
We hold ourselves to the highest moral and ethical standards. Our team cares about the environment and has policies to reduce our impact on it.