PANEL BUILDING AND DESIGN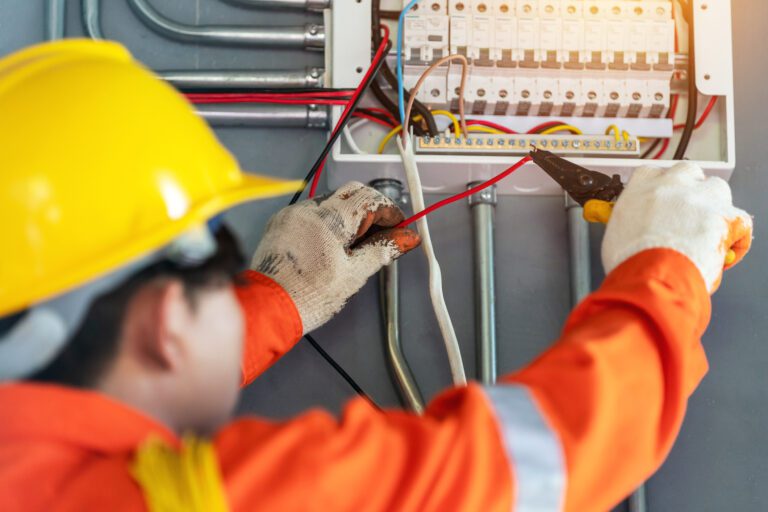 Custom Panel Building and Design
Request customized panels from us today. At Triquest Electrical, we offer excellent panel building and design services for commercial and industrial clients. We work closely with you to manufacture something that works best for your business. Once we have designed something suitable, we will build it for you.
All panels that leave our shop have our continuing-to-evolve QA/QC program applied. This assures that your project is built to exceed your standards and is reliable. Many control panels in the real world are constructed using proprietary hardware and locked software. At Triquest Electrical, we use industry-standard hardware from:
Allen Bradley
Schneider
Siemens
Designing Control Panels Tailored to Your Needs
We can also use any hardware that you specify. The programs we develop for you belong to you. You don't need an involved maintenance contract with one vendor to make changes to your system.
We have a full-time engineer in-house to make sure the designs are valid. We do our own drawings and documentation and build from your narrative or design the whole process for you. We will install, test, and commission it for you as well. Contact us to learn more.